Home Solar in The Bronx
The Best Time to Switch to Solar is Now
Starting as low as $0 out of pocket, Venture Solar has made solar systems in New York City increasingly affordable. We work together with you to choose the right financing option for you and customize every part of the solar solution to fit your needs. Our experience building and installing tailored solar energy systems for homes, teamed with our exceptional service has made Venture Solar a pioneer in powering The Bronx with solar energy.
In the last 5 years, the installed solar power generation capacity in The Bronx's has multiplied by 5.6 times. The cumulative value of energy generation capacity of installations in the Bronx is 12.88 megawatts this year (as of September 14, 2017). To put this into perspective—12.88 megawatts is enough to power approximately 1,850 homes.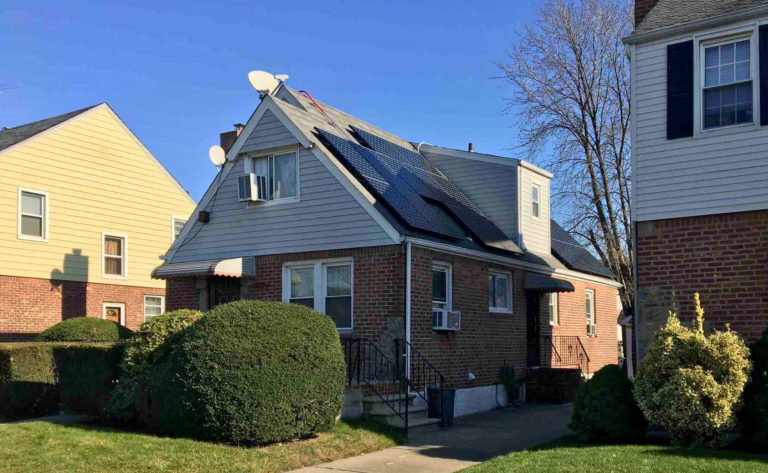 In New York City, now is the best time to go solar. In the history of solar energy, solar technology is at its very best right now, and solar panels at their cheapest. So if you have been thinking about switching to solar, we have the best technology available, at the cheapest cost—starting with $0 out of pocket.
Venture Solar has helped thousands of homeowners make the switch to solar energy. We're based in Brooklyn and know New York City inside and out. We customize our services to fit all your needs and find a solar solution that makes the most sense for you. So, if you live in The Bronx and your roof gets plenty of sun, give us a call at 800-203-4158. Our solar experts will take over from there, and do all the work, while you enjoy the various benefits of going solar.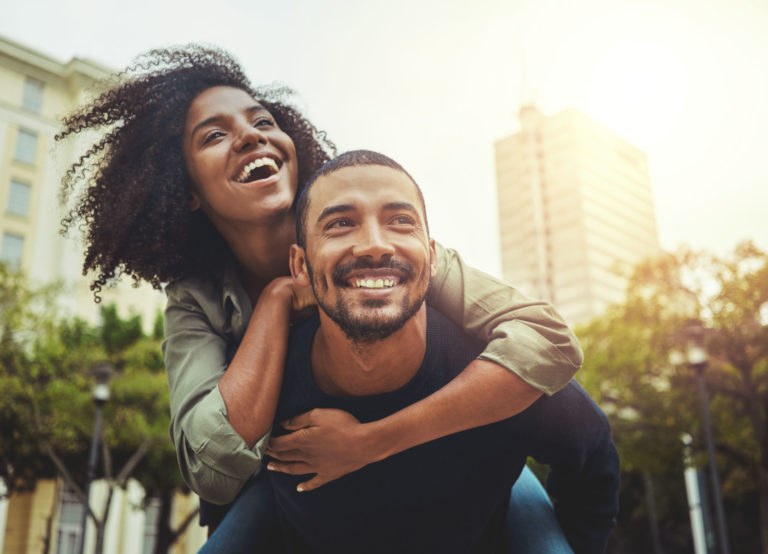 Solar Incentives in The Bronx
There are several incentives that you can qualify for by going solar in The Bronx. Depending on your site and needs, we can calculate how much money we can save you, starting with as low as $0 out of pocket. With our financing and leasing programs, you can start with no cost and save money from day 1.
Combined with various tax incentives, such as NYC Property tax abatement ($6,000), NY state personal tax credit ($5,000), Federal investment tax credit ($9,900) and NYSERDA rebate ($3,000).
Benefits of Solar Leasing
Solar System Installation Process
Fill out the contact form below to provide us with basic data about your home or business, the proposed area for the solar panels, and your contact information. Our advisors will call you to clarify details if necessary and plan a visit to your home or business. A solar consultant will meet with you to explain the solar installation process.
We schedule a site survey with you, at your convenience. During your site survey, we will measure your roof, check any shading you may have (from trees, other buildings), the condition of your roof and we will examine your attic and your electric service.
Our engineers will take this information and use it to custom design a solar solution for your home. Your energy consultant will come back out to show you your final options. Once approved, we will move forward with the installation.
Depending on the system size, the installation takes 1-2 days. Our in-house installers deliver the most professional, hassle-free service and our customer service representatives are always available to answer all of your questions.
Thinking about going solar?
Find out how much you'll save.
Fill out the form to get a free quote with your solar savings. We'll be in touch as soon as possible!