Commercial Solar
We're providing the highest standard in energy efficiency for Contractors, Developers, and EPC contracts. Our quality service and system provide you bigger savings to put right back into your business.
You're not just saving with Venture Solar
While lower energy costs, tax benefits, and rebates help your company keep more money in the bank, that's not all solar installation is worth. Businesses are recognizing the community and image value solar provides. In an energy-efficiency forward world, companies are expected to make a difference and offset their carbon footprint by any means.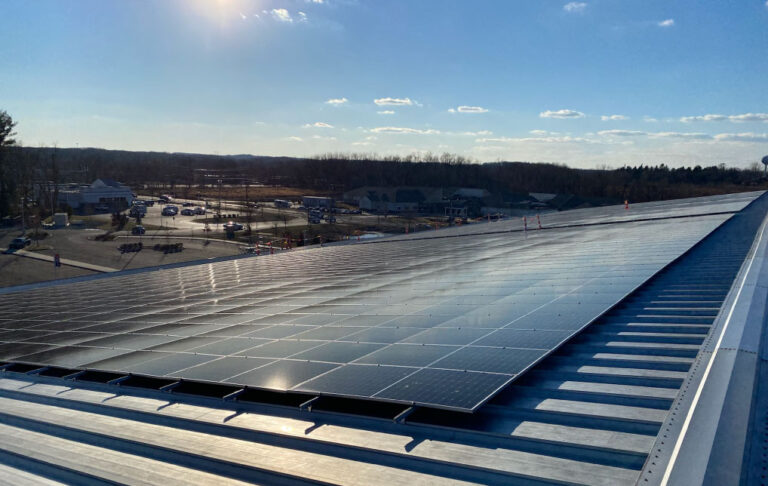 $0 out of pocket
Start saving from the start. With 26% of your system cost covered by the federal investment tax credit on top of state property tax exemptions and rebates, you're getting a solar panel system for practically nothing. Call us today and find out how you can go solar for $0 down now.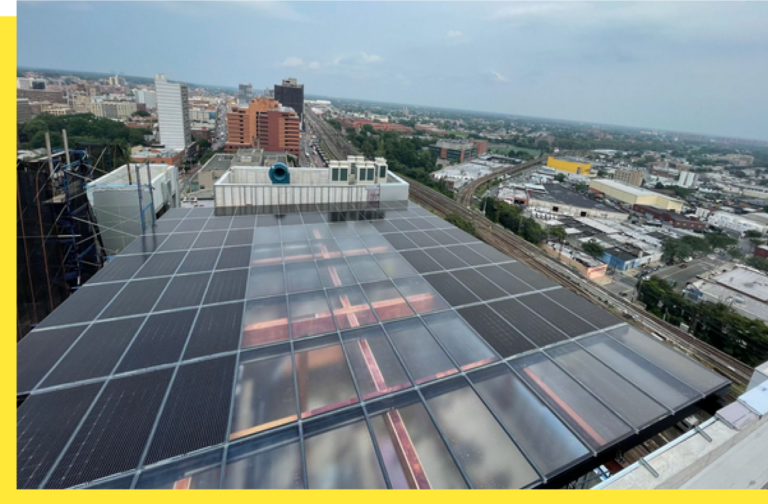 Solar-Powered EV Charging Solutions
Venture Solar has teamed up with Enel X Way to bring cutting-edge EV charging options to our commercial solar system installations.
With Enel X Way's expertise in EV charging technology and our commitment to providing top-tier solar installations, we offer seamless solutions for businesses looking to power their facilities and support the EV revolution.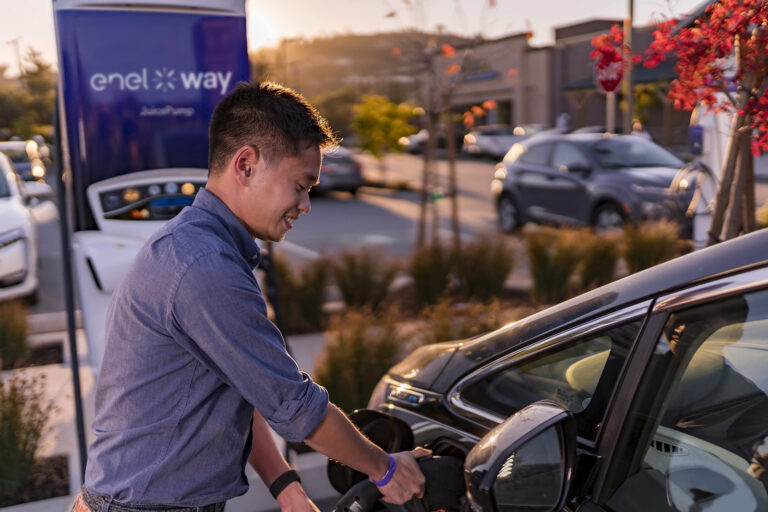 Go solar with confidence
25 years of research prove our panels are optimized for efficiency and generate 70% more energy over the life of your system.
Cut business
spending today!
Book your free consultation today, to find out how much you can help your business save on energy by going solar.