New York Local Incentives
Federal Tax Credit
The federal government offers a tax credit that covers 30% of the cost of your solar energy system. This isn't a write-off or a deduction, but a dollar-for-dollar credit against your income taxes. You can claim all of this in one year, and it will come back to you in your tax return.
What Homeowners are Saying
"Excellent experience. From the sales call to the installation and now the monthly savings I'm seeing on my electric bill. I highly recommend Venture Solar."
— Jonathan L., New York
"I tried getting solar with two other companies. Nobody gave me the service I needed until I found Venture Solar. They gave me the best experience ever and I can't recommend them enough!"
— Austen B., New York
"Venture Solar's panels are low profile, effective, and a great value for the money. They stand up to the Northeast's crazy weather, and are not ugly on my roof!"
— Denise C., New York
New York residents can save on home batteries
With our new home battery solutions, you can store excess energy generated from your solar panels and have backup power during outages, ensuring a seamless and reliable energy experience for your home while allowing you to save even more.
Eligible for 30% federal tax credit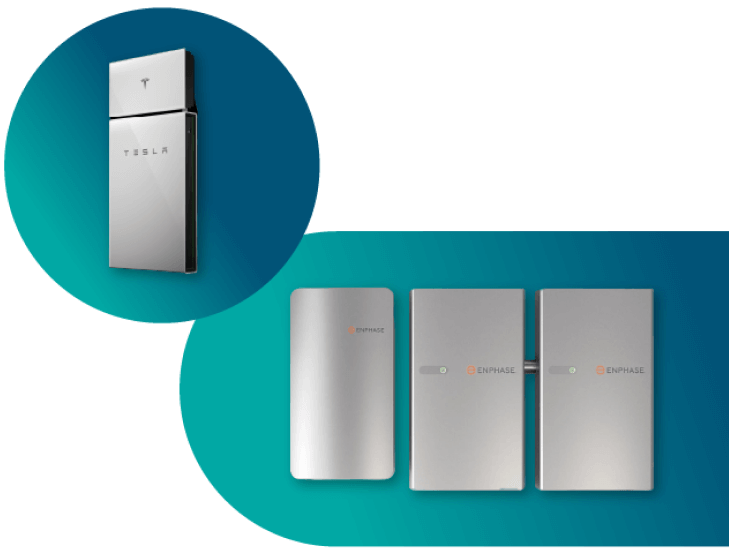 Thinking about going solar?
We'll tell you how much you'll save. Get a quote to learn how much you could save on your electric bill within seconds.
Attention to detail.
Durable. Best-looking.
We offer the most efficient, durable, and best-looking home solar system on the market. Our minimal microinverters allow each panel to operate independently, making the system highly reliable and functional. You can easily monitor your solar system from anywhere through your smartphone, tablet, or computer.
Don't just save on electricity – enhance the look of your home with our sleek and efficient solar panels.
Made in the USA
Cellular-based microinverters.
All black panels. Always.
Leading technology from top brands.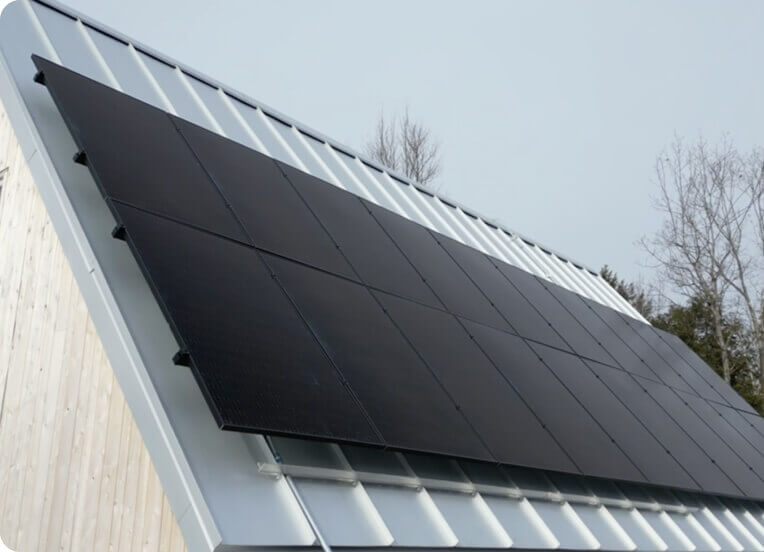 Custom designed.
Installed by local experts.
We know that solar systems shouldn't be one-size-fits-all, so we customize and tailor our solar solutions to meet your specific needs.
We'll provide a dedicated and certified in-house team to keep you informed every step of the way. We'll help navigate local regulations and ensure you're taking advantage of all the available incentives.
You can trust Venture Solar to provide you with a personalized and hassle-free experience.
Our in-house local team of installers are experts.
25-year protection plans and energy guarantees.
A new system up and running in under two months.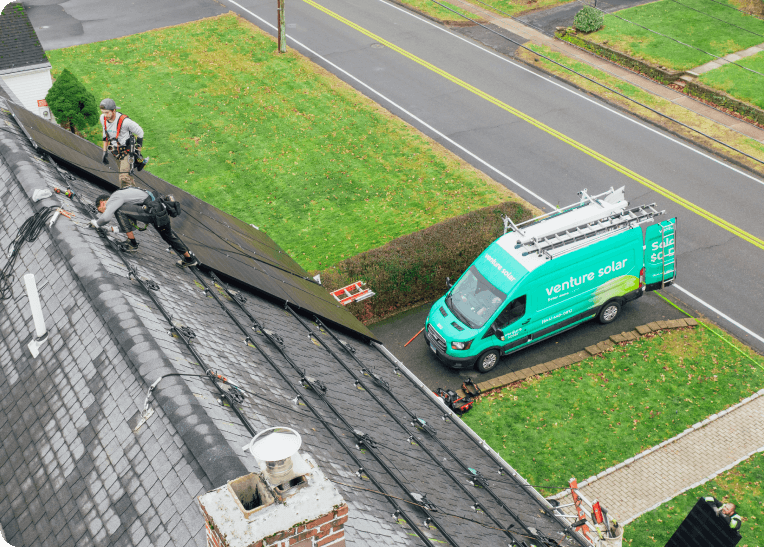 Flexible payments.
Peace of mind.
We believe that you and your home deserve the best. With our 25-year Service & Protection Guarantee, flexible payments, and reliable technology, we are committed to providing you with the savings and the peace of mind you deserve.
A better energy service at a better price.
Local experts and national support.
Superior customer service and online tools.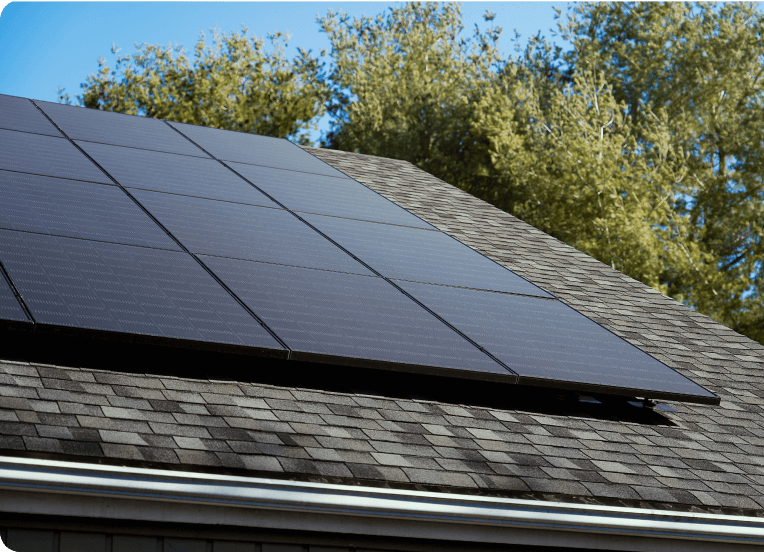 Our customers couldn't be happier.
Rob, Connecticut
I wanted a company that did not sub-out the install, a company that stood behind the product and its people. That is Venture Solar. From the sales rep to the office staff, to the guys that showed up on a gloomy day to do a complete installation in a single day.
Michelle, New York
The install was flawless, and they followed up to make sure we were happy with everything. Our electricity bill has gone from hundreds of dollars a month to literally only paying Con Ed the $18  in monthly fees. We recommend Venture Solar to anyone looking to go solar!
Tap into New York's solar perks.
Our experts will help you unlock all of New York's local incentives, net metering, and solar rebates available to you. Get an instant estimate now to save more on your system!
Thinking about going solar? We can tell you how much you'll save.
Fill out the form and our team will be in touch with a free quote based on your local incentives and payment options.