Why Venture Solar
Our system
Providing the most efficient, durable, best-looking home solar system on the market.
Minimal EnPhase microinverters allow each panel to operate independently, increasing reliability and functionality.
Easily monitor your system through your smartphone, tablet, or computer.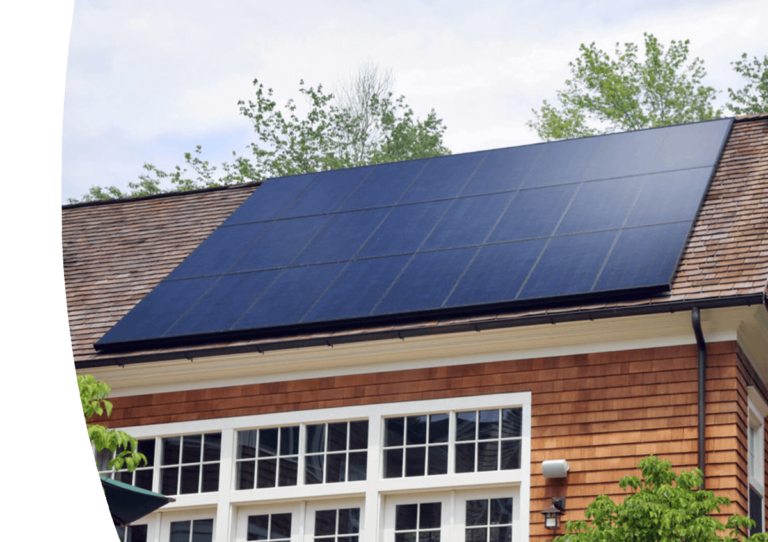 Our Service
Our solar systems aren't cookie-cutter. Like any addition to your home, it should be customized and tailored to your needs. With a dedicated project manager and certified in-house team, you'll be in the know from beginning to end. We handle it all—from local regulations and making sure every step is clear to ensuring you're taking advantage of local incentives. With Venture Solar, your switch to solar could be complete in under two months.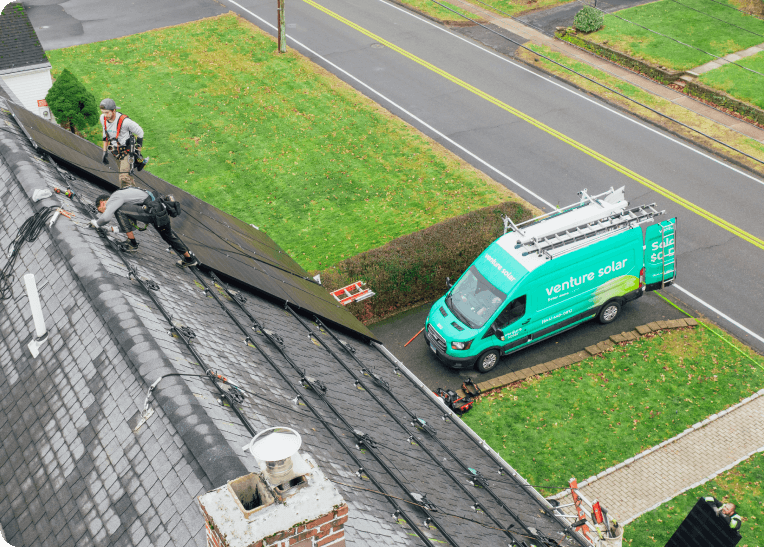 How you can save
More power means more savings, and more savings means a greater return on your investment.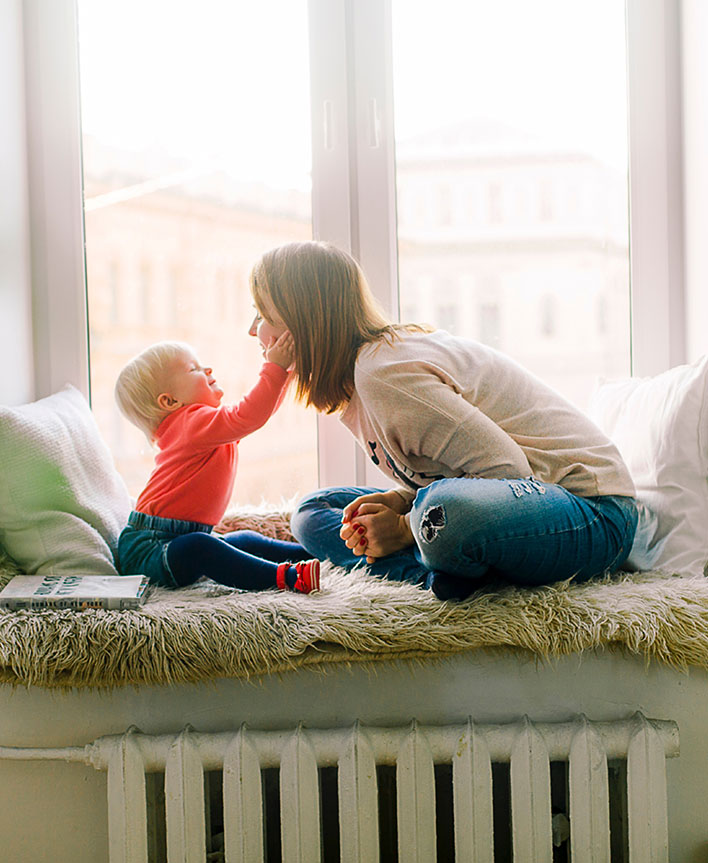 Your Neighbors Love Venture Solar
Thinking about going solar?
Find out how much you'll save.
Fill out the form or call 1 (888) 522-9161 to get a free quote with your solar savings. We'll be in touch as soon as possible!