Why Venture Solar
Experience the industry's highest-quality products, highest-rated service, and best possible savings.
The Best Panels
Our superior quality LG panels produce more power right away and produce more power over their lifetime. On the same roof space, we can generate 70% more energy than conventional panels over the life of your system, which means thousands more in savings for you.
Venture Solar is NYC's only LG Platinum Pro Partner.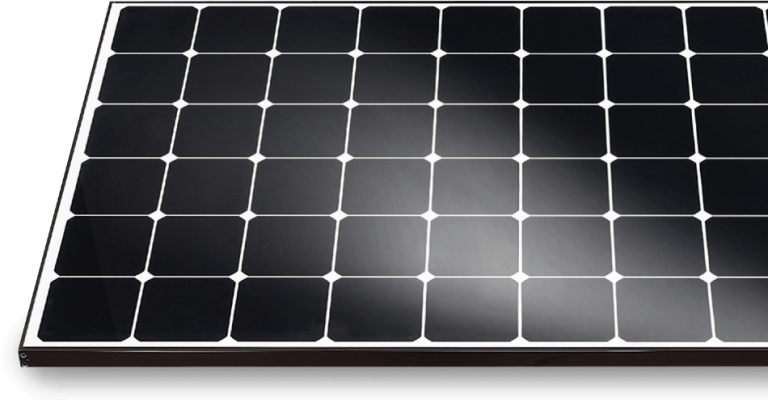 The Best System
As a complement to LG's powerful panels, we use minimal and reliable EnPhase microinverters and an IronRidge racking system with Camo clamps. All together it's the most efficient, durable, and attractive home solar system on the market.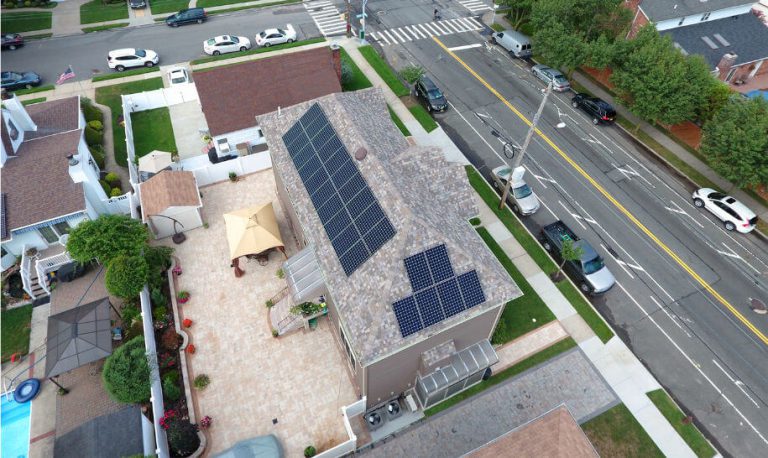 The Best Savings
More power means more savings, and more savings means a greater return on your investment. No other solar manufacturer or installer can save you more than we can. We guarantee it, or we'll give you $100 to go with the other guys.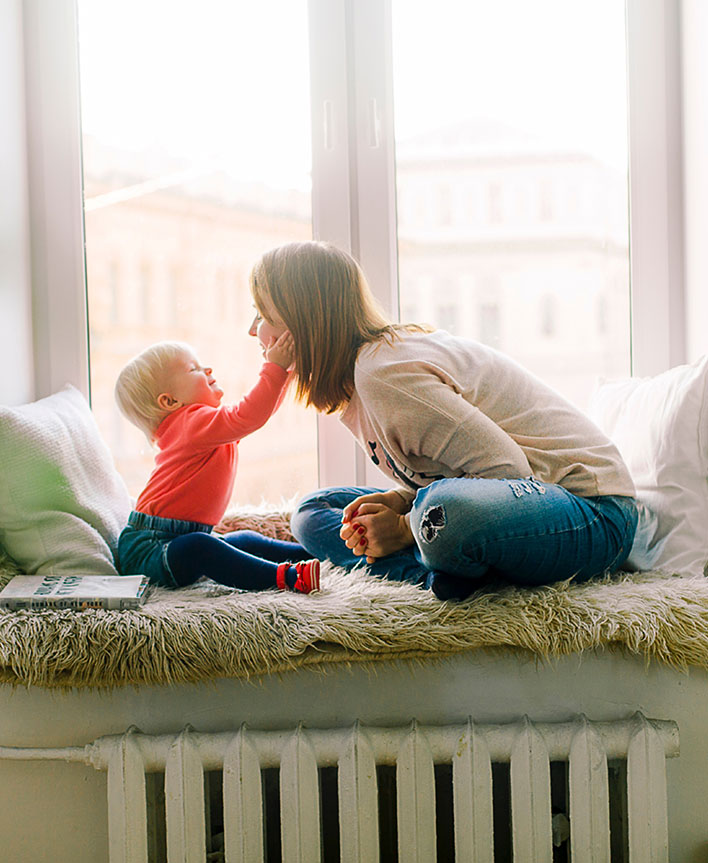 The Best Service
We make going solar easy. With a dedicated project manager, you'll be in-the-know from beginning to end. We'll take care of navigating all the local regulations and make sure every step is clear. With our simplified process, your switch to solar could be complete in under two months.
Your Neighbors Love Venture Solar
Out of 5 Stars (300+ Reviews)
Thinking about going solar?
Find out how much you'll save.
Fill out the form or call 1 (888) 417-2086 to get a free quote with your solar savings. We'll be in touch as soon as possible!