Outsmart Your Spiking Eversource Bills
Eversource to Raise Utility Rate Again
HARTFORD – Connecticut's utility regulators said recently that Eversource Energy, which drew protests during the summer for a rate increase, will raise prices January 1, reports The Hartford Guardian. It would apply to customers in Connecticut who are signed up for the company's standard service generation rate, or those not using an alternative energy company.
The proposed winter electricity prices are about 8.4 cents a kilowatt-hour, up from about 7.4 cents, a 13 percent increase. The average residential customer using 700 kilowatt-hours of electricity a month would pay about $7.11 more on the supply portion of their bill, Eversource said.
OUTSMART RISING EVERSOURCE RATES BY TAKING POWER BACK INTO YOUR HANDS.
Choosing solar protects you from skyrocketing electric bills. By installing photovoltaic (PV) solar panels on your roof, your house can become energy independent. Meaning, you can be free from high electric costs, by generating your own energy from the sun. In Connecticut, there are local incentives in place that help pay for your solar system.
Residential Solar Investment Program
Financial incentive provided by Connecticut Green Bank to lower the cost of leasing or purchasing a solar system.
Property Tax Exemption
The State of Connecticut offers homeowners a property tax exemption for solar systems.
Net Metering
Net metering allows you to store energy your panels produce in the electric grid for use at a later date (for example, excess energy produced in July can be used in December), decreasing your electricity bill and putting money back in your pocket.
How Venture Solar Can Help
We are your local solar experts, with 5,000+ happy customers in the Northeast. Book a free consultation with us, and we'll walk you through how solar works for your home and down to the dollar how much money you can save. It's quick, it's easy and it will save you money on electricity.
The Best Panels
Our superior quality LG panels produce more power right away and produce more power over their lifetime. On the same roof space, we can generate 70% more energy than conventional panels over the life of your system, which means thousands more in savings for you.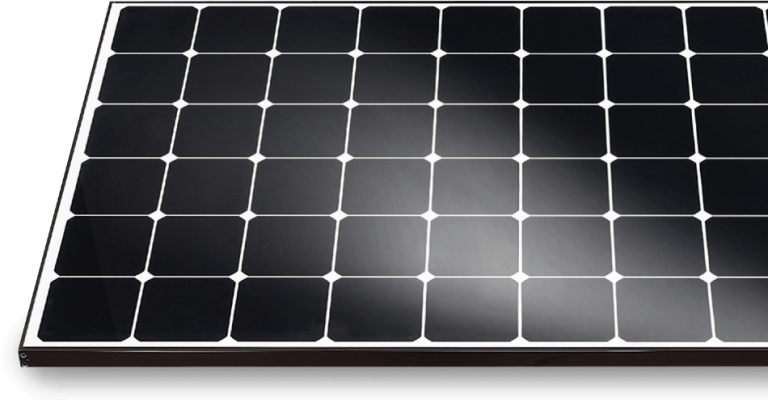 The Best System
As a complement to LG's powerful panels, we use minimal and reliable EnPhase microinverters and an IronRidge racking system with Camo clamps. All together it's the most efficient, durable, and attractive home solar system on the market.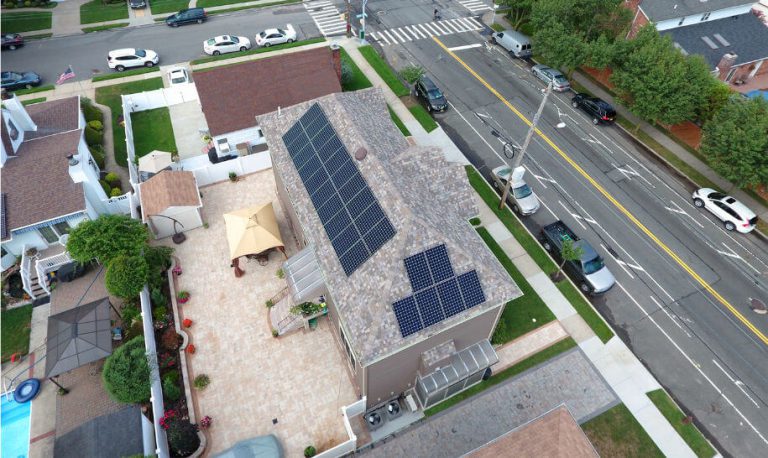 The Best Savings
More power means more savings, and more savings means a greater return on your investment. No other solar manufacturer or installer can save you more than we can. We guarantee it, or we'll give you $100 to go with the other guys.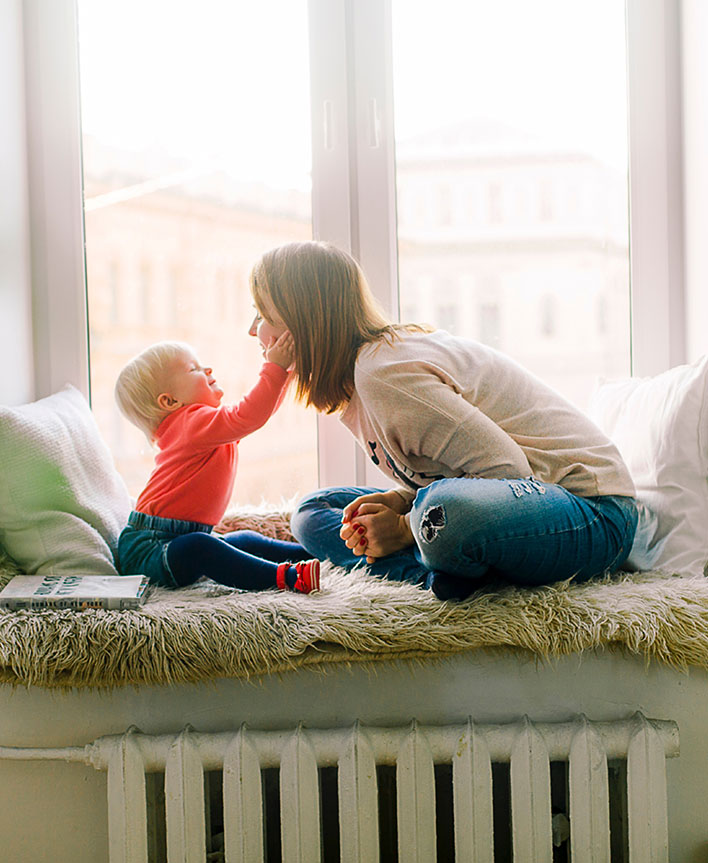 The Best Service
We make going solar easy. With a dedicated project manager, you'll be in-the-know from beginning to end. We'll take care of navigating all the local regulations and make sure every step is clear. With our simplified process, your switch to solar could be complete in under two months.
Your Neighbors Love Venture Solar
Out of 5 Stars (300+ Reviews)
Ready to outsmart your electric bill?
Find out how much you'll save.
Fill out the form or call 1 (888) 417-2086 to get a free quote with your solar savings. We'll be in touch as soon as possible!