Our System
Highest Efficiency
Solar Panels
Superior heat coefficient and industry-leading efficiencies mean LG panels capture more energy more of the time.
Hidden But Hardworking
Microinverters
With EnPhase microinverters, each panel operates independently, so if one panel is shaded or malfunctioning it doesn't affect any other panels. This increases the efficiency and reliability of your system.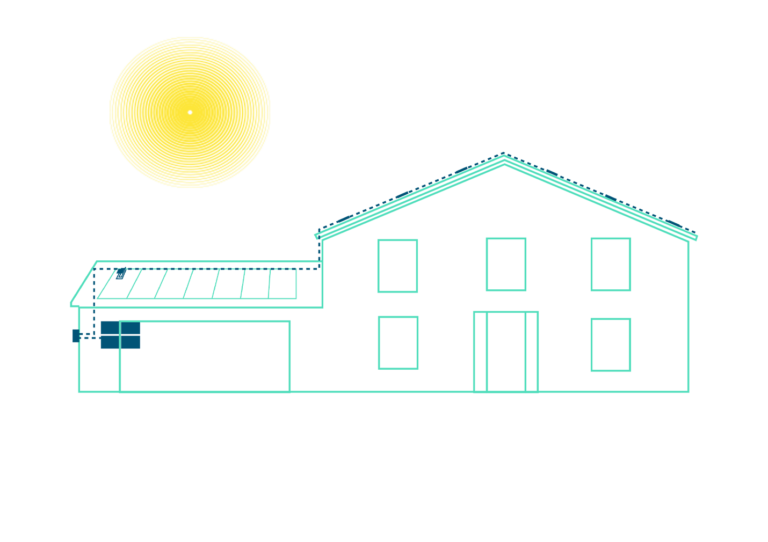 Always Accessible
Monitoring
We provide easy monitoring through your smartphone, tablet, or computer. You can always access your system's production in real-time.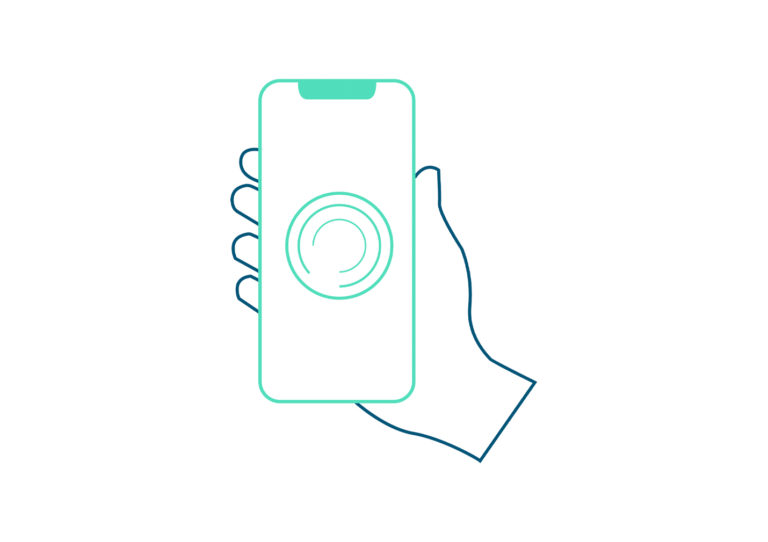 Minimal Design
Racking System
Our IronRidge racking systems with Camo clamps allow for a superior aesthetic look that is clean, floating, and installed without any exposed rails.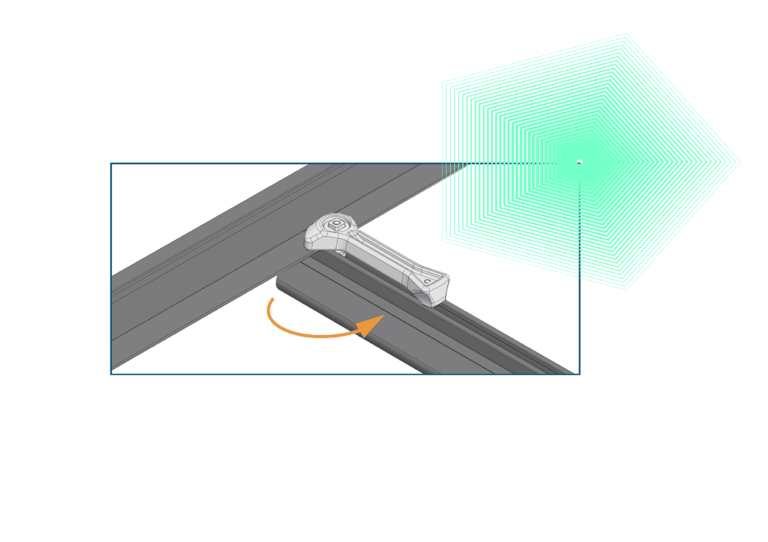 Thinking about going solar?
Find out how much you'll save.
Fill out the form or call 1 (888) 522-9161 to get a free quote with your solar savings. We'll be in touch as soon as possible!