Long Island
State Tax Credit
New York State also has a personal tax credit (PTC) of up to $5,000 for homeowners who choose to purchase, finance or lease their system. It is calculated as 25% of your cost after the NYSERDA rebate with a $5,000 maximum amount. Most systems will qualify for the full amount, and your solar specialist will calculate this for your system. You will claim the credit through your NY State tax filing using form IT-255. This personal tax credit is one of the most significant financial reasons why you should hurry and get your system installed before it expires.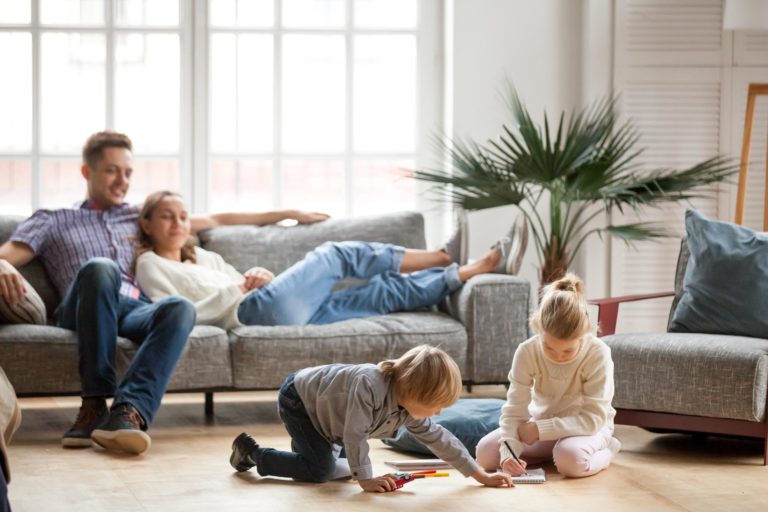 Property Tax Exemption
New York State offers a personal tax credit that covers up to 25% of the cost of your solar energy system. Just like the federal credit, this is a dollar for dollar credit against your state income taxes. The maximum amount of the credit is $5,000 and will come back to you with your normal tax return. This two-page form to file the credit is called IT-255 and the credit can be claimed all at once, or spread over several years.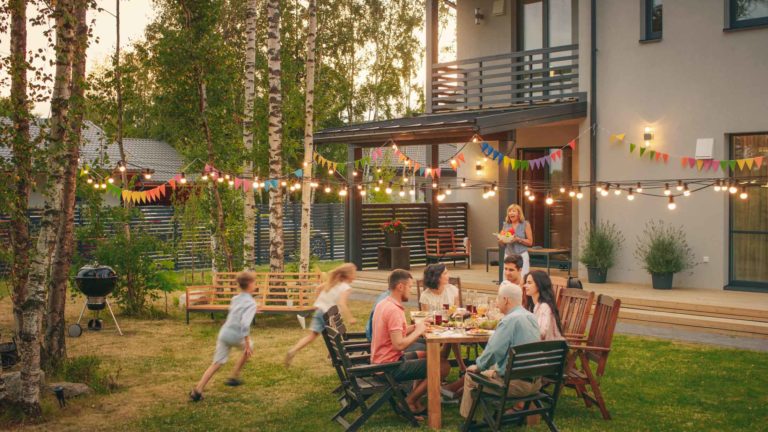 Net Metering
Net metering allows you to store energy your panels produce in the electric grid for use at a later date (for example, excess energy produced in July can be used in December), decreasing your electricity bill and putting money back in your pocket.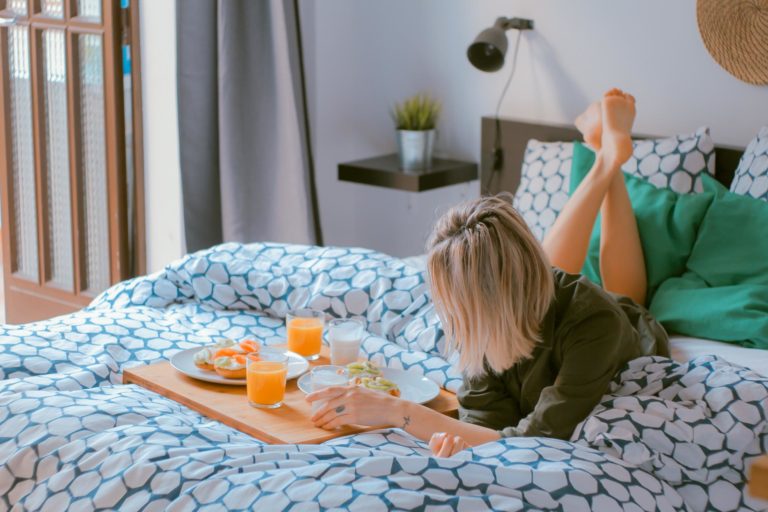 Federal Investment Tax Credit
The federal government offers a tax credit that covers 26% of the cost of your solar energy system. This isn't a write-off or a deduction, but an actual dollar for dollar credit against your income taxes. You can claim all of this in one year and will come back to you in the form of a larger income tax return. It is a very simple form that you or your tax preparer can file called Form 5695.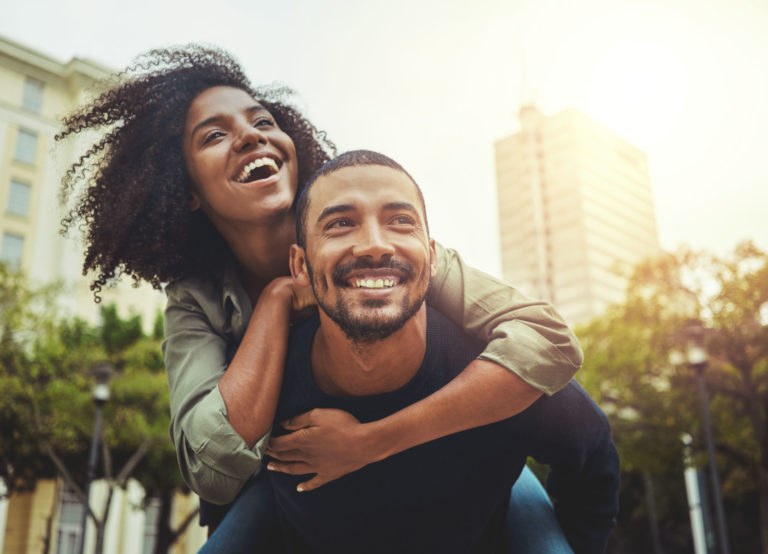 It's Never Been
Better To Go Solar
Thinking about going solar? We can tell you how much you'll save.
Fill out the form and our team will be in touch with a free quote based on your local incentives and payment options.