Delaware
Take on all the sun
in Delaware.
Get Your Money&nbspBack
Take advantage of PA's tax exemptions and SRECs.
Cut&nbspYour Energy&nbspBill
No more high-cost electricity bills. Take control of your energy.
Boost Property&nbspValue
Our system increases the value of your home and saves you money.
Bank Extra&nbspEnergy
Bank excess energy made during the summer months and use it later.
$0 Down + 26% Investment Tax Credit
With some of the best solar incentives in the country, including a solar 26% Investment Tax Credit and the ability to earn credits for every kWh of solar energy your system generates, Delaware residents save AND make more when they go solar. Going solar also makes you energy independent. You get a discounted electric bill, at a predictable rate. Take control of your energy bill today!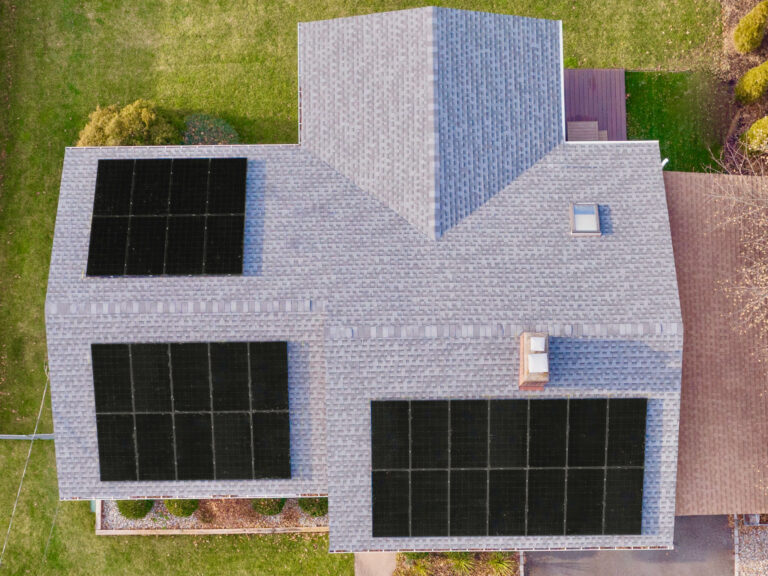 Cash Rebate up to $6,000
Your utility will pay $0.70 per watt of solar generating capacity installed up to 50kW, up to a maximum of $6,000.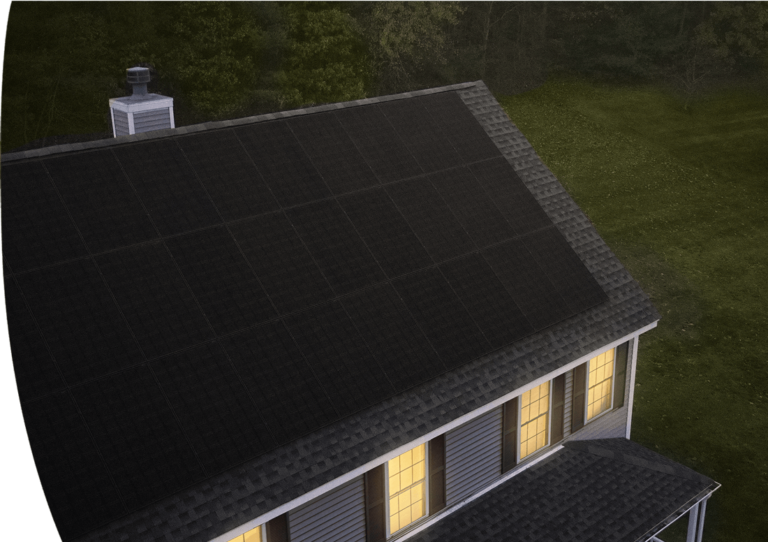 Out of 5 Stars (300+ Reviews)
"I'm more than pleased with the service and help I received from Venture Solar. From start to finish, everything was very smooth and efficient. My husband and I are extremely happy with our savings every single month. We have been installed for three months so far, and [Venture Solar] truly stands by their word." —Nada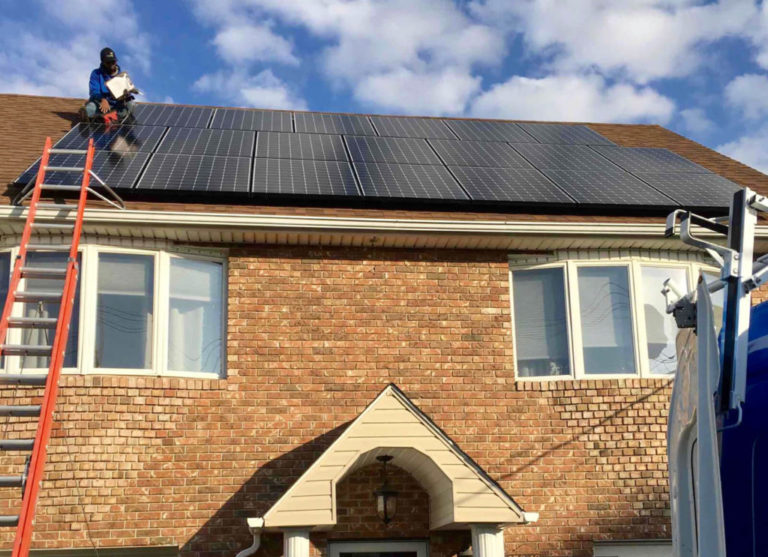 "I have spent an entire career in the customer service field so I can speak with a high level of familiarity with service quality. I was completely, and totally impressed from start to finish throughout the entire project with Venture Solar." —Chris G.
"Everyone at Venture Solar was great. From start to finish, they keep you informed of the process and all information from money to logistics upfront." —Melina S.
"Great company and friendly staff…They were very professional. They explained the whole system to me and I was able to save a lot on my electricity." —Andrew A.
"I am absolutely thrilled that I used Venture Solar. They were terrific from the very start, the salesman Steve Kohn was great, he made the whole process of signing up very easy. Their office staff was wonderful, taking care of everything behind the scenes from getting the permits to the design, all top-notch. The installers were amazing, arrived on time and took care of the installation so professionally, very efficiently and left my home immaculate." —Maureen M.
"Solar installation was extremely professional. My panels are discrete and strategically placed. Venture Solar was in touch every step of the way and made the process simple and stress-free. I highly recommend Venture Solar." —Caroline Y.
Flexible Payment Options

Features

PPA


Get a Quote

Finance to Own


Get a Quote

Outright Purchase


Get a Quote
Summary
Purchase the power that your panels produce at a per-kilowatt-hour basis
Flexible ownership option. Own your system with no upfront cost.
Own your system
Upfront Payment
$0 Down
$0 Down
Full system cost
Ownership
Venture Solar
You
You
Monthly Payments
Per-kilowatt-hour
Fixed
None
Payment Terms
Monthly payments
5-20 Years
None
| Benefits | PPA | Finance to Own | Outright Purchase |
| --- | --- | --- | --- |
| Included Care & Maintenance | | | |
| Energy Monitoring | | | |
| 25 Year Roof & System Warranty | | | |
| Tax Credits | | | |
| Property Tax Exemption | | | |
State Incentives
All of the states we service offer local incentives, net metering options, and rebates that can help you save on the total cost of your system.
Thinking about going solar? We can tell you how much you'll save.
Fill out the form and our team will be in touch with a free quote based on your local incentives and payment options.