NYC Property Tax Savings
NYC homeowners, there's a chance you qualify for NYC's property tax abatement.
Find out today! Fill out the form below and we'll be in touch same-day with just how much you could be saving on your property taxes.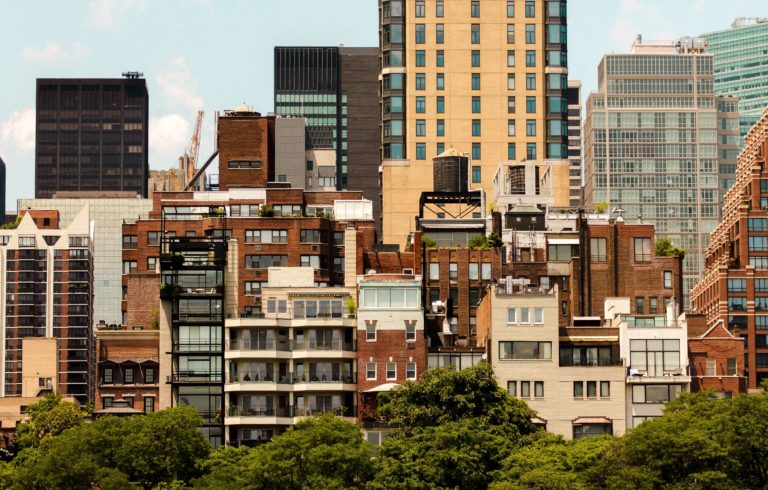 Find out in no time!

Discover whether or not you qualify for this special program, and take the steps toward saving on your taxes today!